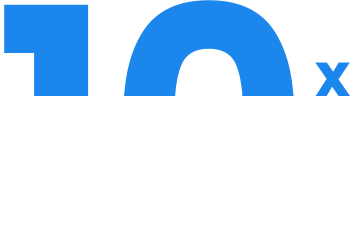 We're obsessed with customer experience and want to help you
10x

yours!
Our team supplies you with everything your website must-have. Xtendify is a group of professionals who develops plugins and WordPress themes that were used by several businesses around the world.
We are committed to providing a quality product that brings businesses to their peak. With customizations at hand, your customers will just be around your corner. Join in and be part of our growing family.
Reach out to us and learn more about our offers!

We love chatting about all things customer experience

Infomation technologies building, Victoria Island, Lagos, Nigeria.